Get Creating!
LET'S LIGHT UP 2023. Use the code: SPARK15 for 15% off orders over £200 + a Free Remote Controllable Dimmer.
Get started with your exclusive Sparkled neon by selecting a size, production speed and whether you need a dimmer or splash proofing. Next, start customising your unique neon below. Finally, sit back and wait for your WOW factor neon to arrive. We promise you'll love it!
Read our guide to understand how your beautiful Sparkled neon will be produced. Our custom Neon tool is one of the most advanced available and you can pick from a wide range of fonts which we've specially selected for use for LED Neon Flex. Larger fonts are only available in larger sizes.
Standard production time is between 8 and 12 days, but if you need your sign very quickly then select 'Extra Fast' production and receive your sign within 3 working days. We can produce your sign within 24 hours, but please contact us for this service.
If you would like a font/design we don't offer or an image element (e.g. a logo) added, then simply contact us and we will create your design and get straight back to you with a bespoke price. We can make any logo!
Use the code: SPARK15 for 15% discount on orders over £200 + a Free Dimmer with remote control.
If you need help you can call us on 01489 570780 or WhatsApp using 07768 807569.
Some Of Our Fantastic Clients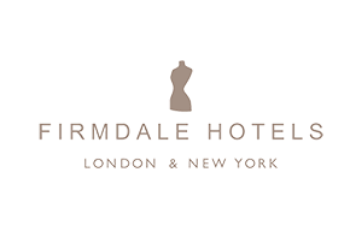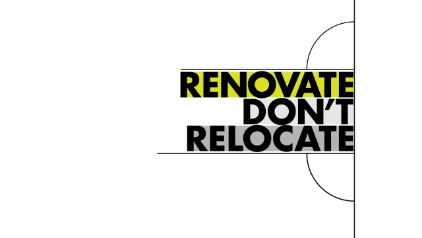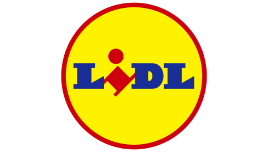 Start your custom sign! If you need help you can email us at sales@sparkleduk.com or give us a call on 01489 579 780
Our Mission
We love neons & we'd love to produce your exclusive custom neon sign. We guarantee to produce your neon in your exact design and within the timescale you expect.
When you choose a Sparkled neon you are guaranteeing high-quality production, because we only use the best Ultra bright Pro Neon flex.
We will design your custom neon in the correct size for your design. LED Neon Flex can be bent a certain amount and cut at certain points, the neon flex can only be placed at a certain distance from another length of neon flex and we won't go beyond the recommended limits, this makes our neons reassuringly long-lasting.
Our core mission is to deliver your premium neon sign and that it will make you and everyone who sees it, say "WOW! That's amazing!". Take a look at our Instagram and check out the gallery below to see some of our recent examples.
Helpful hints
Check out our inspo page to see some of our recent creations & to get some ideas for your beautiful neon or check out how we can transform your logo into Neon

What is the difference between 'Cut to shape' & 'Square Cut' for your neon?

If you need help with mounting the sign once you receive it (it's very easy) then give us a call and we can talk you through it or send you a video guide

What does each neon colour look like when it's illuminated or turned off?